Everything You Need To Know About Magento PWA
The world is increasingly using new technologies in all areas of life. As technology advances, smartphones and high-speed Internet connections are instantly available to everyone. Therefore, more and more business owners want to provide their customers with a smooth and stable shopping and service experience. According to statistics, every 5th company cannot succeed in the development of a mobile application. That is why a new web technology has been developed that can give the feeling of a native mobile application but is developed on conventional web technologies, this is PWA (Apps, Progressive Websites). Like existing native apps for Android and iOS, Progressive Web Apps have also maintained a notable margin in this industry. Progressive Web Apps are designed to give users the feel of a native mobile app on both Android and iOS. Well-known organizations such as Alibaba, Twitter, Walmart, and Trivsgo have been using PWA for a long time. These organizations claim to have increased their conversion rate and saw revenue growth. Therefore, if you also want to achieve such success, you will need magento pwa development. PWA solution for Magento aims to be a fashion pioneer. Magento eCommerce has many successful trends, but a new web development concept that empowers and opens up new possibilities is Magento PWA (Progressive Web Applications) concept. By connecting Magento and PWA, you can use all the features of Magento without reinventing them.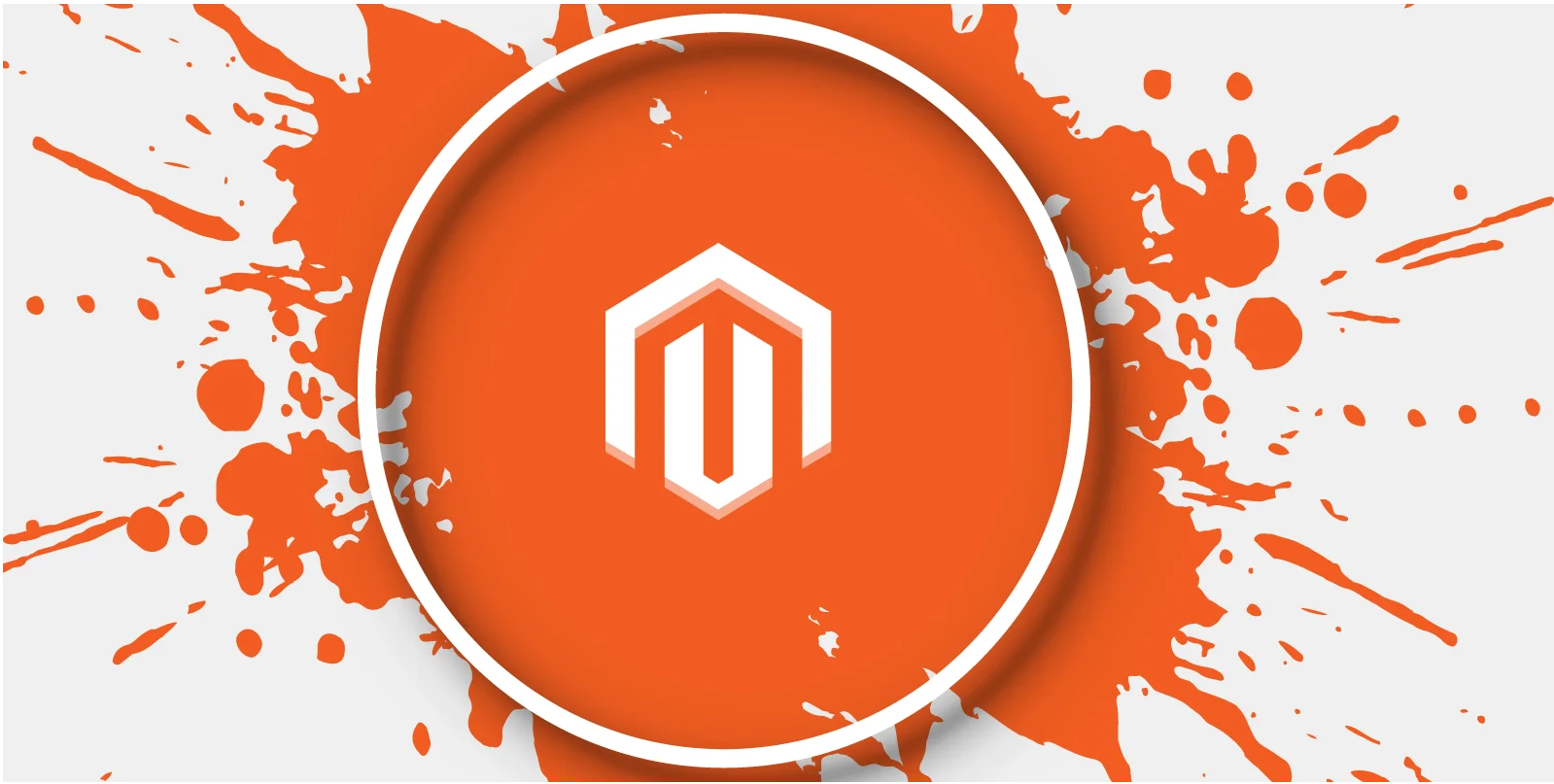 What is PVA?
A Progressive Web App is a JavaScript application that runs in a mobile web browser. PWA is a next-generation web technology standard that enables in-app purchases across mobile and desktop devices. Thanks to the excellent JS features used in the creation of these PWAs, they provide users with incredibly fast web pages with an improved user experience, higher levels of visitor engagement, and higher conversion rates. PWA development can be a great opportunity to influence mobile users by standing out from the competition and providing a better digital path that leads to higher levels of satisfaction and conversions.
Why develop a PWA for your Magento store?
Magento is one of the most used platforms for building e-commerce applications. This platform was introduced in 2018 as a PWA studio. Magento PWA Studio focuses on building Progressive Web Apps for websites developed in Magento. Both Magento and PWA bring many benefits to your eCommerce application. With this PWA studio, you can easily turn your e-commerce site into a PWA application. When it comes to building a progressive web application, Magento PWA is the best choice for various small and large businesses. Magento PWA provides businesses and customers with valuable benefits, as well as high performance and functionality that increase conversion rates and profits. Delivering an exceptional experience for mobile users, it provides a seamless browsing experience across browsers and provides built-in experiences. It is an intuitive and reliable solution that ensures long-term success in challenging business situations. The possibilities are expected to be further enhanced as you will be able to confidently target and engage mobile users by leveraging the benefits of a PWA solution. If you want to learn more about such applications and their creation, then the best option is to use custom web development services.